I think I should have placed this here long ago. I must apologize.
This site wouldn't normally be so lax and behind schedule, it's just that
. . . I'M running it. ;P
So . . . here is My outrageous paint program discovery for creating entire WORLDS
out of food photos! I got so jazzed up about it I put 5 tutorial videos up
on YouTube. ( And then took them down because they were AWFUL.)
Dec 18, 2016
It's so strange and yet it works amazingly well !
Need your own planet for Dungeons & Dragons, Pathfinder or any other Tabletop
Role Playing Game?
You can get the foundations of massive world campaign maps that look
totally random and organically realistic, by reducing food photos to 2 color Black and White.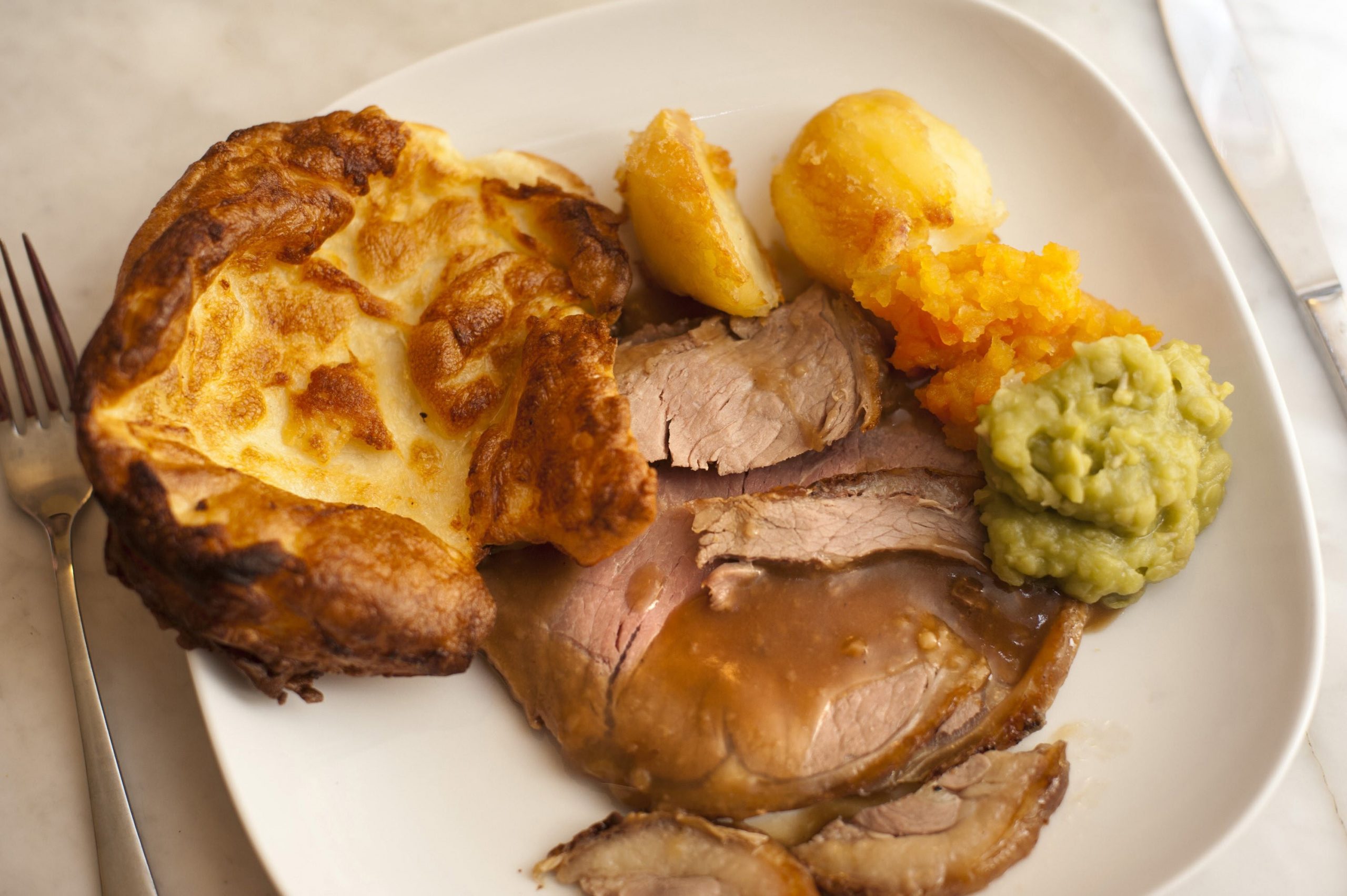 Go from an image of a hot meal (not ALL, just some) to a Fantasy Planet for an RPG using
totally free software!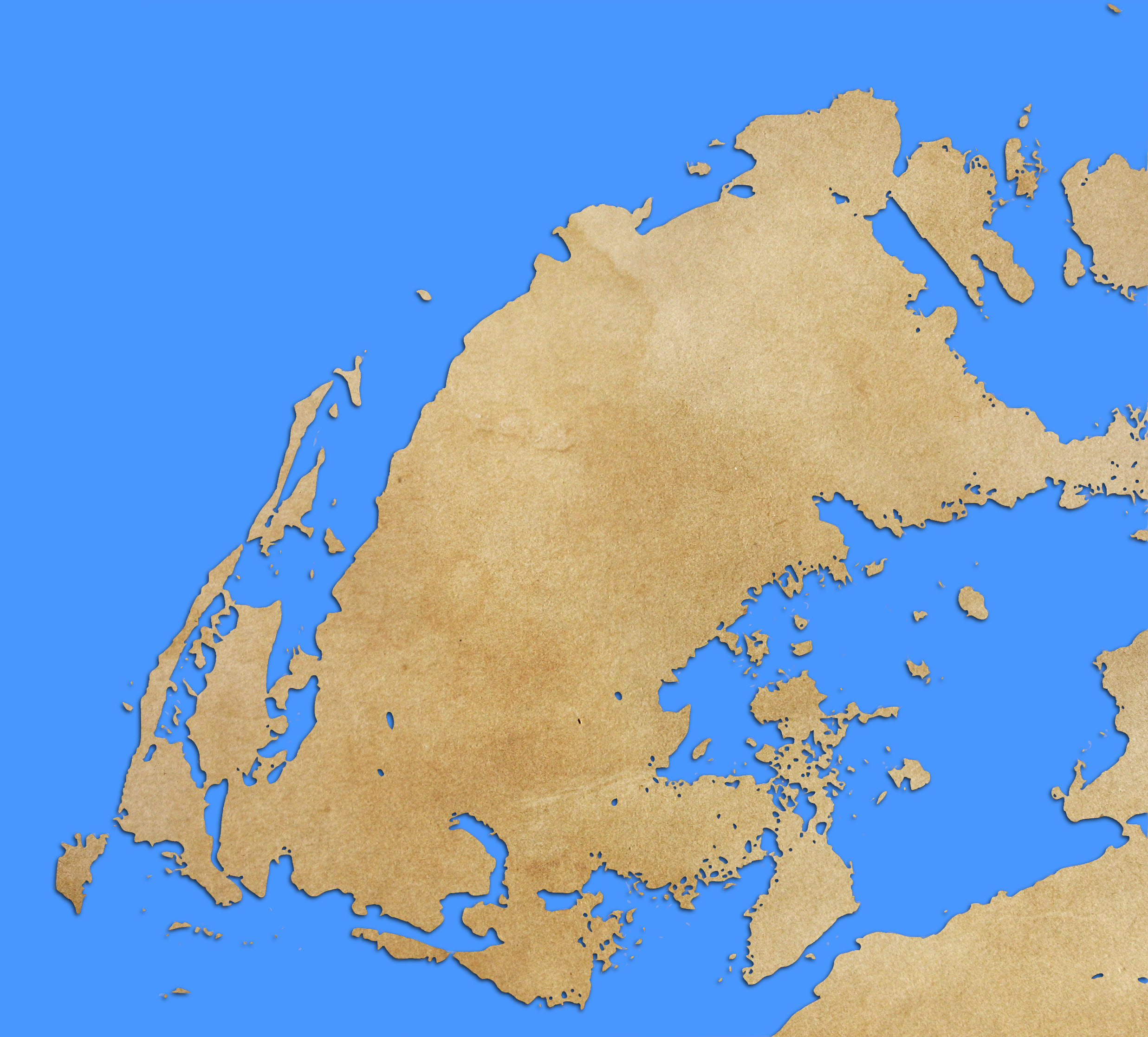 Use a free Paint program if you don't have one.
I'd recommend Paint.net or GIMP. Along with InkScape for finishing it off.
..
Superb Tutorials by WASD20 for Drawing Your Maps by Hand:
https://www.youtube.com/watch?v=p1eo-SzLCcY&list=PLYc7arZb70DhlXmZoCsP6olnbJk6A-vZx
Excellent Inkscape tutorials by Nick Saporito:
https://www.youtube.com/channel/UCEQXp_fcqwPcqrzNtWJ1w9w
..